Our Resources
With over two decades experience as a trusted provider of B2B direct sales and marketing solutions, we can now offer a wealth of expert resources – guides, whitepapers, articles, videos and case studies – for your perusal.
Tanya Morgan
We all want prospects that convert quickly from Suspect to Prospect, Prospect to Lead and Lead to Closed Sale with the minimum of fuss, expense or effort – it's the nirvana that Department Heads all over the world dream of achieving and moreover what they expect from all B2B Sales and B2B Marketing professionals like you.
Super Hero
It's time for the big push on that new product or solution, the one the CEO has personally been championing.
Super Hero
Data is crucial to every aspect of today's business and nowhere is this more true than within Sales and Marketing. Alongside your products, services and solutions.
Our Blog
Welcome to our B2B marketing blog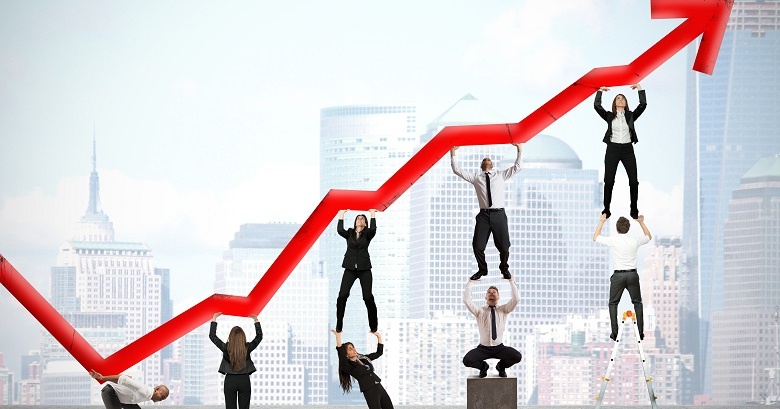 As the force that drives your customer acquisition, your sales team plays a big part in the growth of your business. In fact, without an effective sales team, most companies wouldn't survive. It comes as no surprise then that top sales directors put no small amount of effort into finding the best salespeople out there.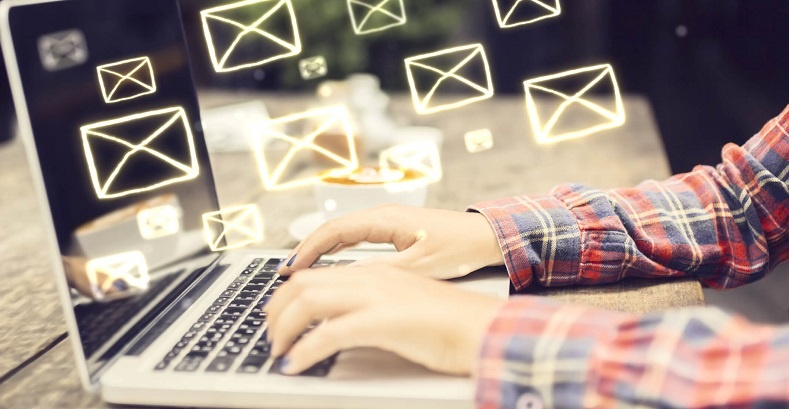 The challenge was this: every time we launched an eBook (about once a month), we would have to produce an email, which would take us up to eight hours from concept to finished HTML. We were also designing a website at the time and just couldn't spare the time. The answer was to produce a template that would streamline the whole process.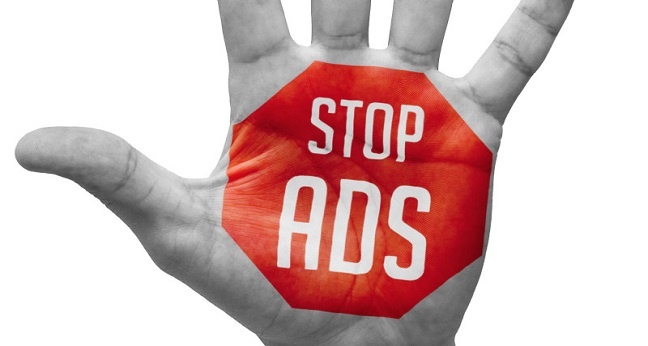 When Apple released its new iPhone this month, the hardware changes to the beloved product put fans into a tizzy. But it's not the missing headphone jack that has marketers worried. Beneath the phone's shiny exterior something nefarious is stirring. You guessed it: a content blocking feature.
What Clients Say
GCL and James in particular, are not afraid to challenge a campaign brief. If they don't think it will work in the current form, then they will work with you to make a solution that does. That honesty and integrity is vital to a lasting relationship and they have that in spades.
What I really like is that GCL effectively becomes part of the marketing team and I am able to sit down with my team, James, the GCL client delivery managers and even the agents in order to ask questions and thrash out ideas. This is all part of the open-door policy where I've been able to come into the GCL offices , go through my thinking, the company roadmap and make sure the team know what we're up to.