Our Resources
With over two decades experience as a trusted provider of B2B direct sales and marketing solutions, we can now offer a wealth of expert resources – guides, whitepapers, articles, videos and case studies – for your perusal.
James Crowder
We all want prospects that convert quickly from Suspect to Prospect, Prospect to Lead and Lead to Closed Sale with the minimum of fuss, expense or effort – it's the nirvana that Department Heads all over the world dream of achieving and moreover what they expect from all B2B Sales and B2B Marketing professionals like you.
James Crowder
It's time for the big push on that new product or solution, the one the CEO has personally been championing.
James Crowder
Data is crucial to every aspect of today's business and nowhere is this more true than within Sales and Marketing. Alongside your products, services and solutions.
Our Blog
Welcome to our B2B telemarketing blog
GCL Direct
Writing about all things inbound and outbound B2B Marketing.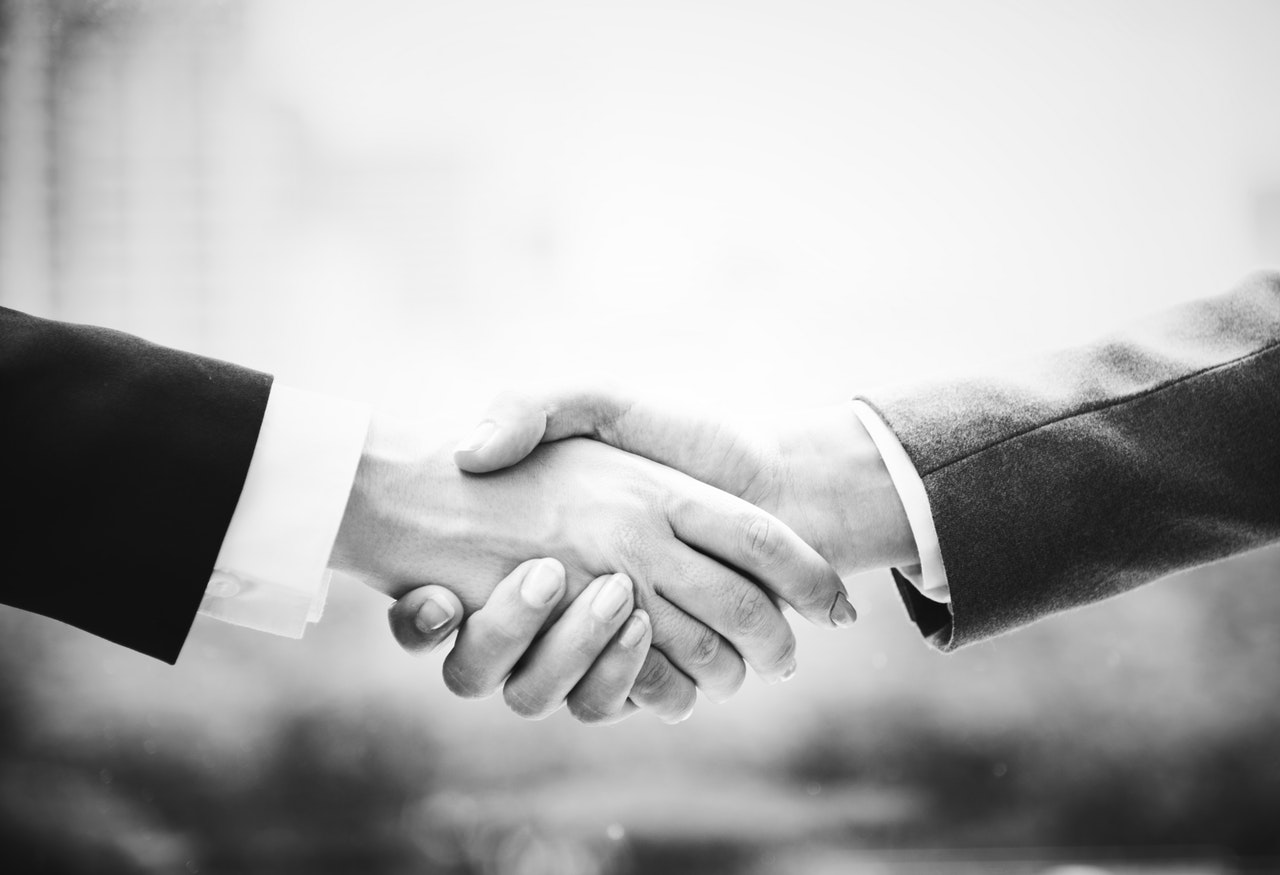 Technology has no doubt changed the way the world works. It also continues to cause major changes within specific fields and areas of business. Services like AirBnB, Netflix and Uber have completely shifted the way those industries operate.
The B2B industry is also no stranger to technological driven change. Here are a few examples of technologies and how they have altered the B2B industry:
Whether you are a small business, or a large megacorporation, there are always challenges when it comes to allocating your B2B marketing budget. Your marketing budget will be affected by a number of factors including changes in your industry, performance by your competitors, and revenue and profit margins.
What Clients Say
GCL and James in particular, are not afraid to challenge a campaign brief. If they don't think it will work in the current form, then they will work with you to make a solution that does. That honesty and integrity is vital to a lasting relationship and they have that in spades.
What I really like is that GCL effectively becomes part of the marketing team and I am able to sit down with my team, James, the GCL client delivery managers and even the agents in order to ask questions and thrash out ideas. This is all part of the open-door policy where I've been able to come into the GCL offices , go through my thinking, the company roadmap and make sure the team know what we're up to.